In this release we're proud to debut our new experience, which combines the power of Salesforce's Lightning platform with our award-winning features and RIA industry solutions, creating a product that redefines CRM and business management software for wealth managers.
Below is a summary of the key features and other exciting enhancements you'll encounter in Practifi Gamay. There's a lot to learn about in this release, so we've provided links to our own knowledge base articles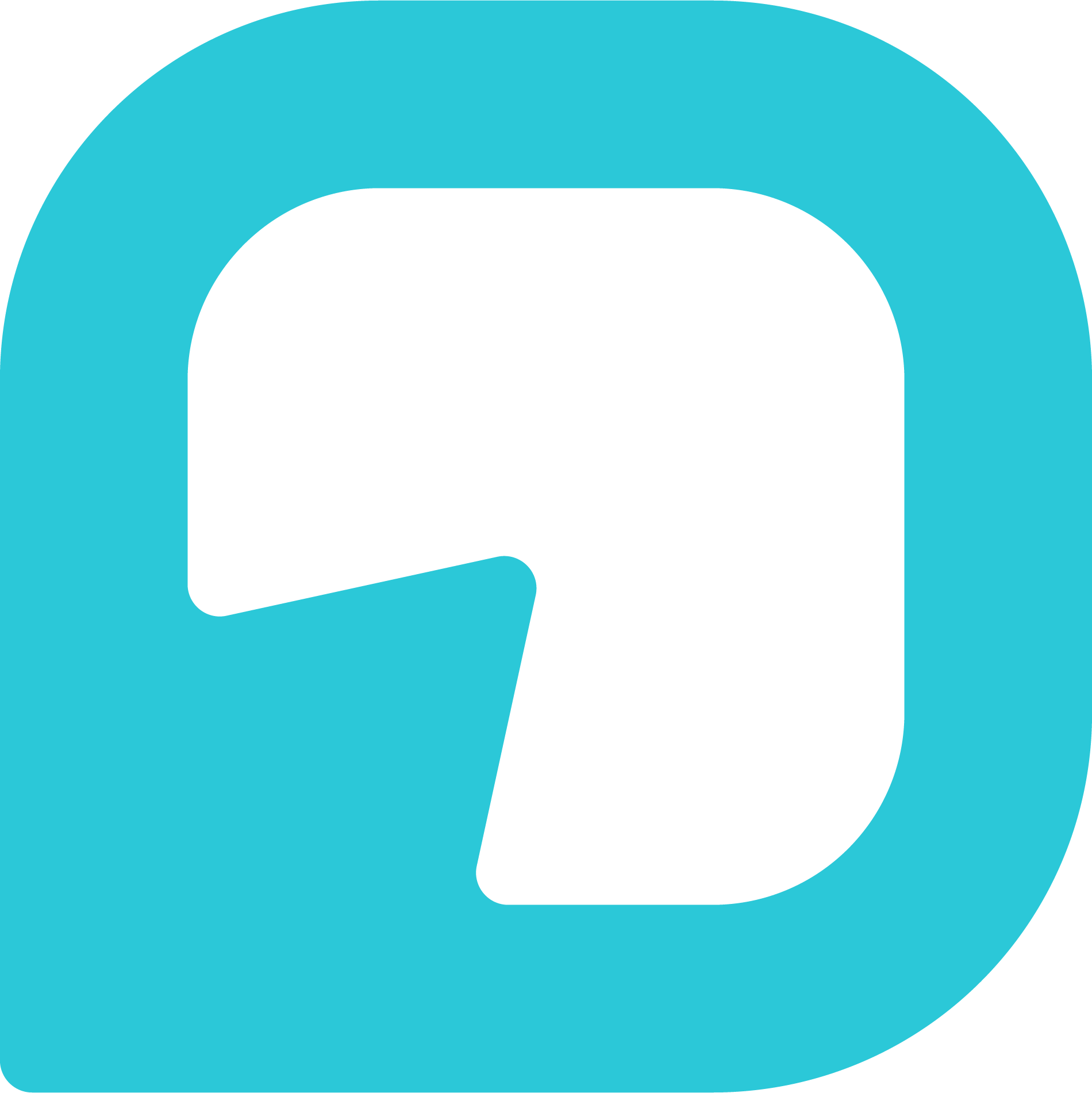 , as well as related Salesforce content, to help you get your bearings.


Core Experience
The Practifi experience has undergone significant evolution in Gamay with two primary goals in mind: make insights and content more personal, and the navigation process less complex. Current features such as interactive snapshot tiles and charts return with exciting new capabilities, while new ones debut that make it easier for everyone to see what's relevant to them, keep important records a click away and take action on them.
View Company Data through Your Own Lens with Role-based Apps
See your firm's information summarised, visualized and made available in a bespoke app tailored to the unique needs of your role. Each app includes its own home screen and navigation items, resulting in a comprehensively curated product experience. Record visibility settings keep users focused on what's important; frontline staff see records based on the client teams they operate in, while managers see records based on the divisions they manage.
Includes four predefined apps: Advisor, Management, Client Service and Marketing (requires Practifi Promote subscription). Firms can extend this framework to create custom apps for other roles at their company, please contact your Client Success Manager if you're interested in exploring this option.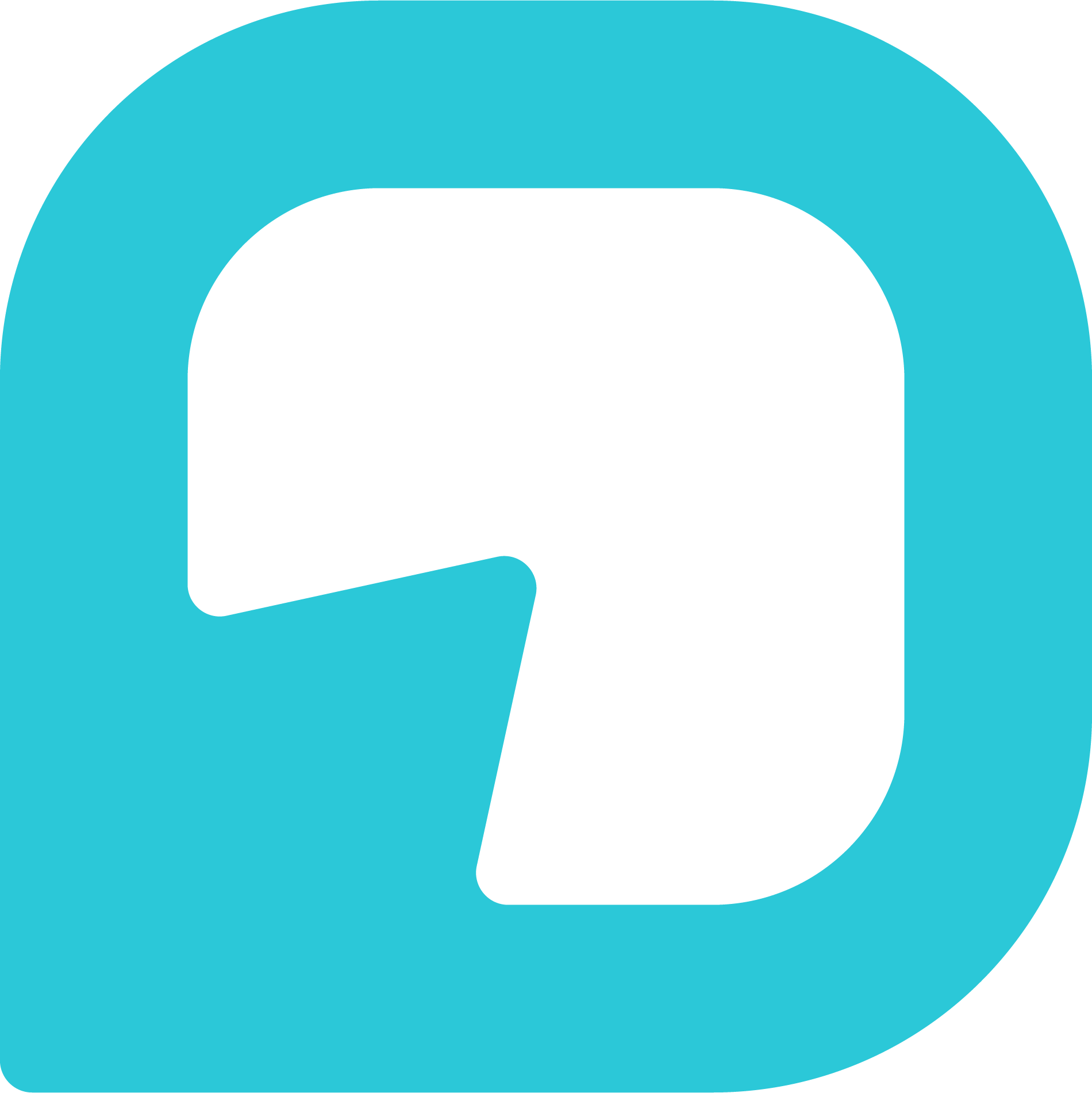 Introducing Practifi, apps & general navigation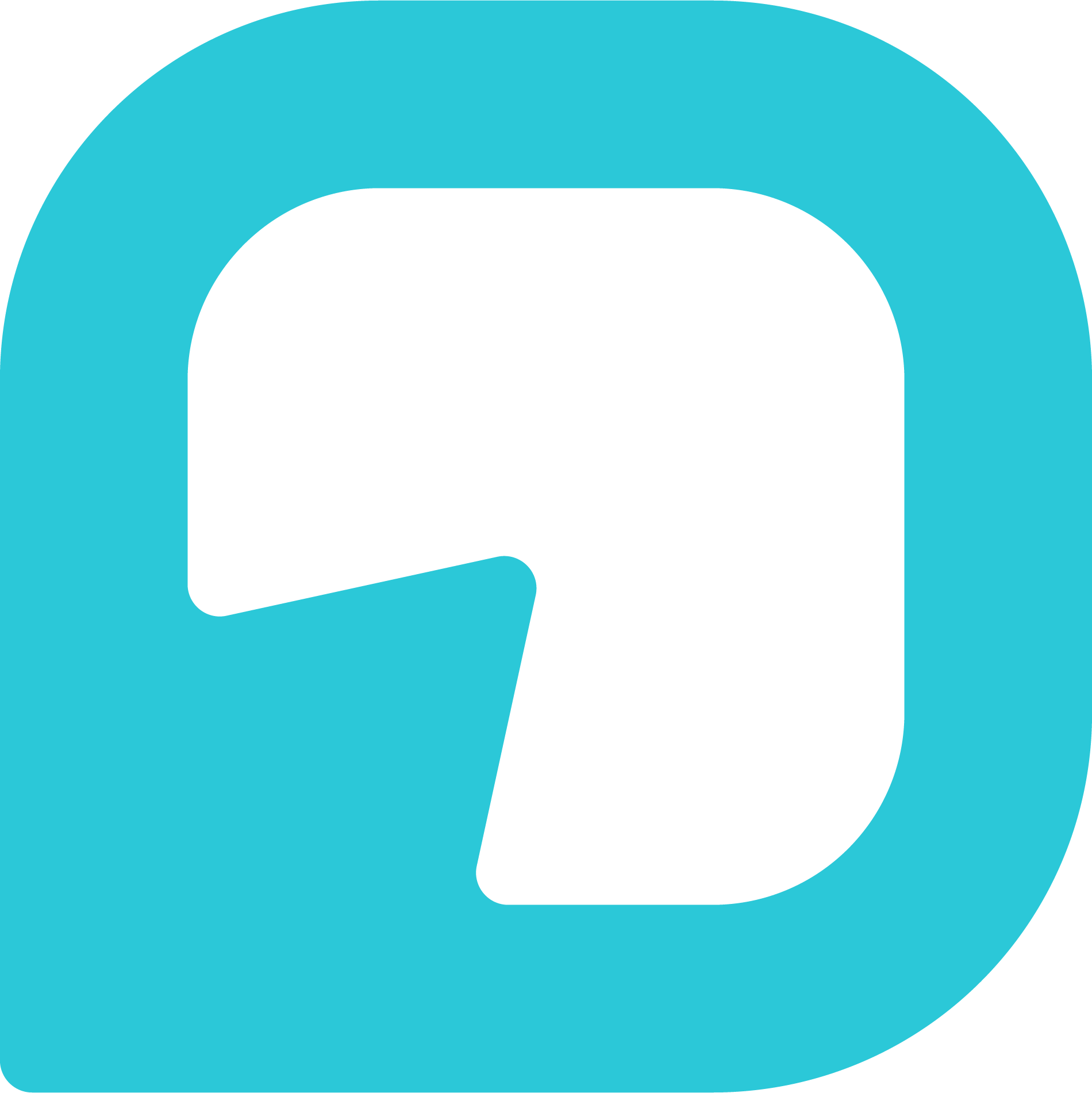 App navigation
A Reimagined Home Page Experience with Interactive Analytics
Our snapshot tiles and charts summarise and visualize your critical business information, providing at-a-glance insights from the moment you log in. You can go further and see the records that lie behind the insights with inline record tables, which expand into view beneath tiles and charts. Use record actions from the table to complete tasks, change dates, close deals and more, all without leaving your home page.
Collapsible tile and chart rows stay that way between sessions, letting you decide what insights to focus on. Keep on top of daily to-dos and the world around you with the Agenda and News tabs, found in the left side pane.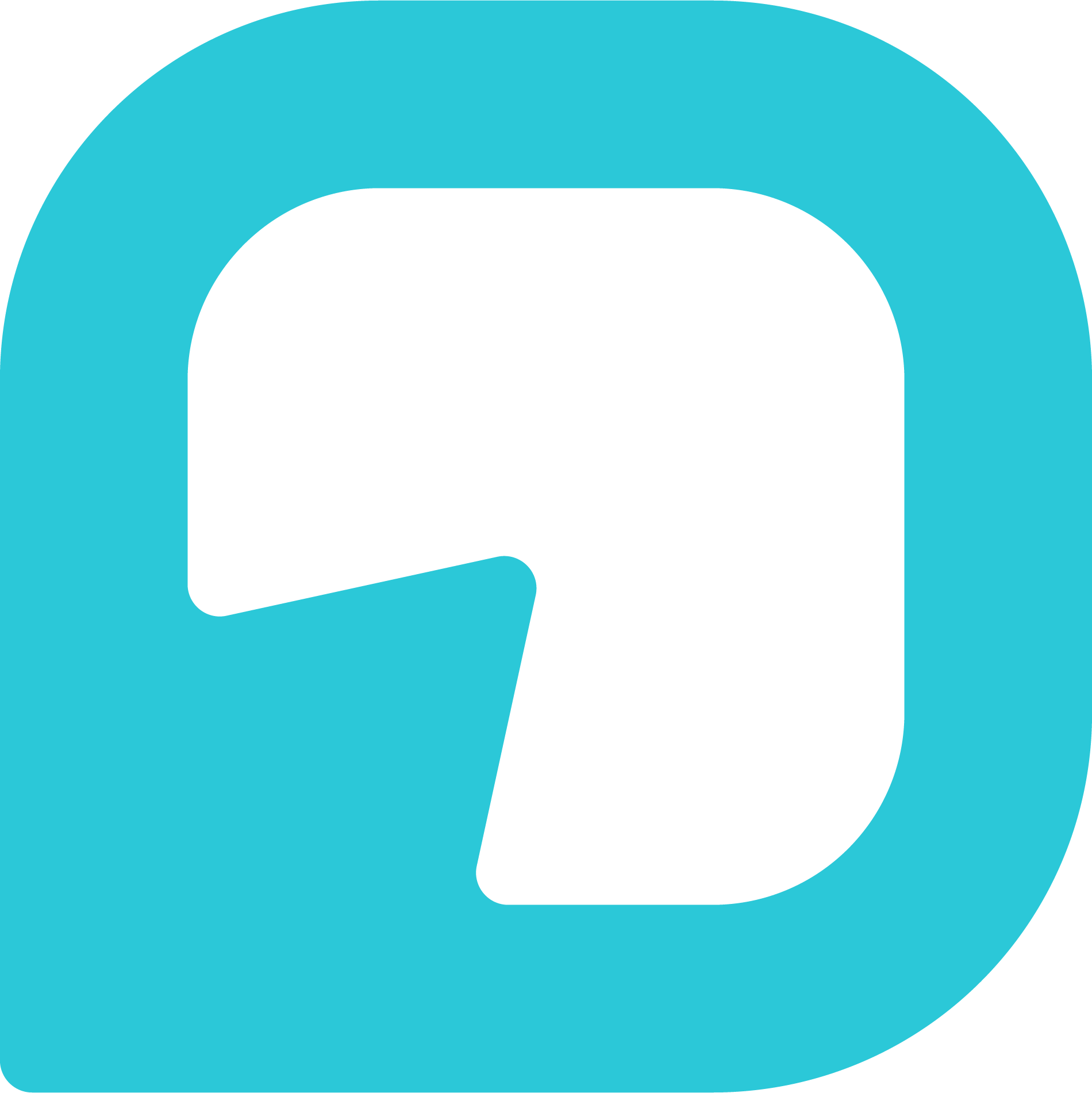 Understanding the home page
Bring Client and Prospect Information Along for the Ride with the Record Side Panel
As you navigate through records related to your households, organizations and individuals - assets, deals, processes, tasks, events and more - you'll make regular use of the record side pane to review notes, files, team members and other content related to that record. The side pane ensures you always have the context you need to understand what type of record you're working within.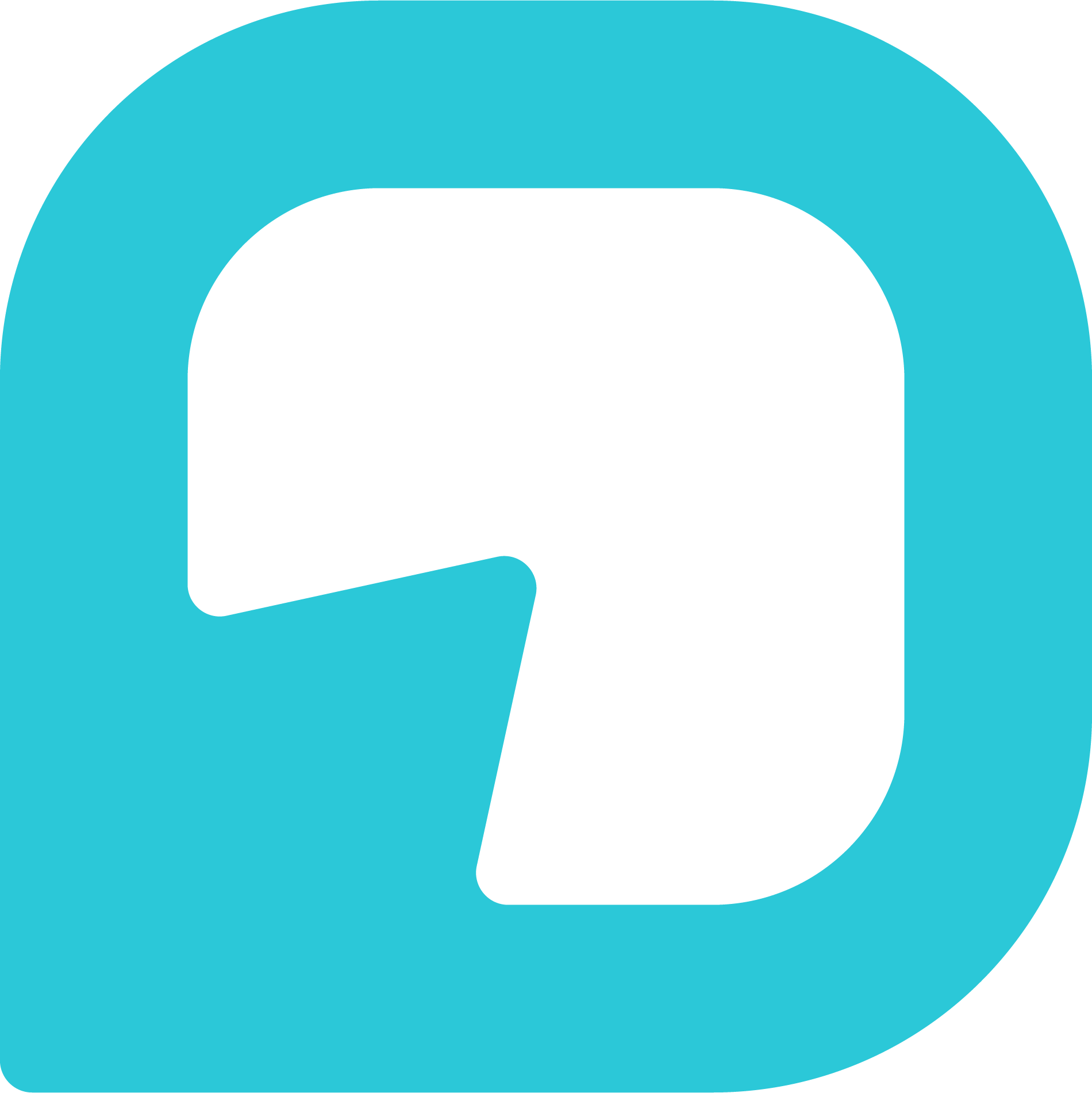 Working with records
Tabs and Favorites Keep Important Records Close at Hand
Use workspace tabs to keep clients and other records open and ready to go in the background, just like in your browser. Pin, rearrange and rename them as needed to keep you on track through your workday. Or if you prefer an uncluttered workspace, hide those records away in the favorites menu and access them from anywhere in Practifi.

Help article: Create Shortcuts to Pages with Favorites
Other Features
Create records from wherever you are using global actions, including households, organizations and individuals, as well as tasks, events, logged calls, emails and notes. Global actions appear as docked, collapsible windows along the bottom of the screen, allowing you to manage multiple actions with ease.
Use the table viewer menu on pages like Directory, Clients, Pipeline and more to access different collections of records, e.g. My Clients, My Division's Clients and All Clients.
Searching in the global search bar offers a full search results page, which opens the complete list of results in a new workspace tab and lets you filter them, refine them, and keep them on-hand for future reference.

Help section: Learn More About How Search Works
Households, Organizations and Individuals
Contact management has also been reimagined in Gamay, with fewer rules and more flexibility to structure your corporate memory - the network of people your firm knows - in a way that makes sense to you.
Your Corporate Memory in One Place, Organized Your Way
From the Directory page, you can find anyone and everyone: from casual acquaintances and professional contacts to hot prospects and long-term clients. People can be displayed and grouped as households, organizations or individuals, giving you the power to structure each relationship in the way that makes the most sense to you. Classify relationships quickly and informally with Topics, or use Definitions to capture important relationships like client or prospect, which change where you find records and what you can do with them.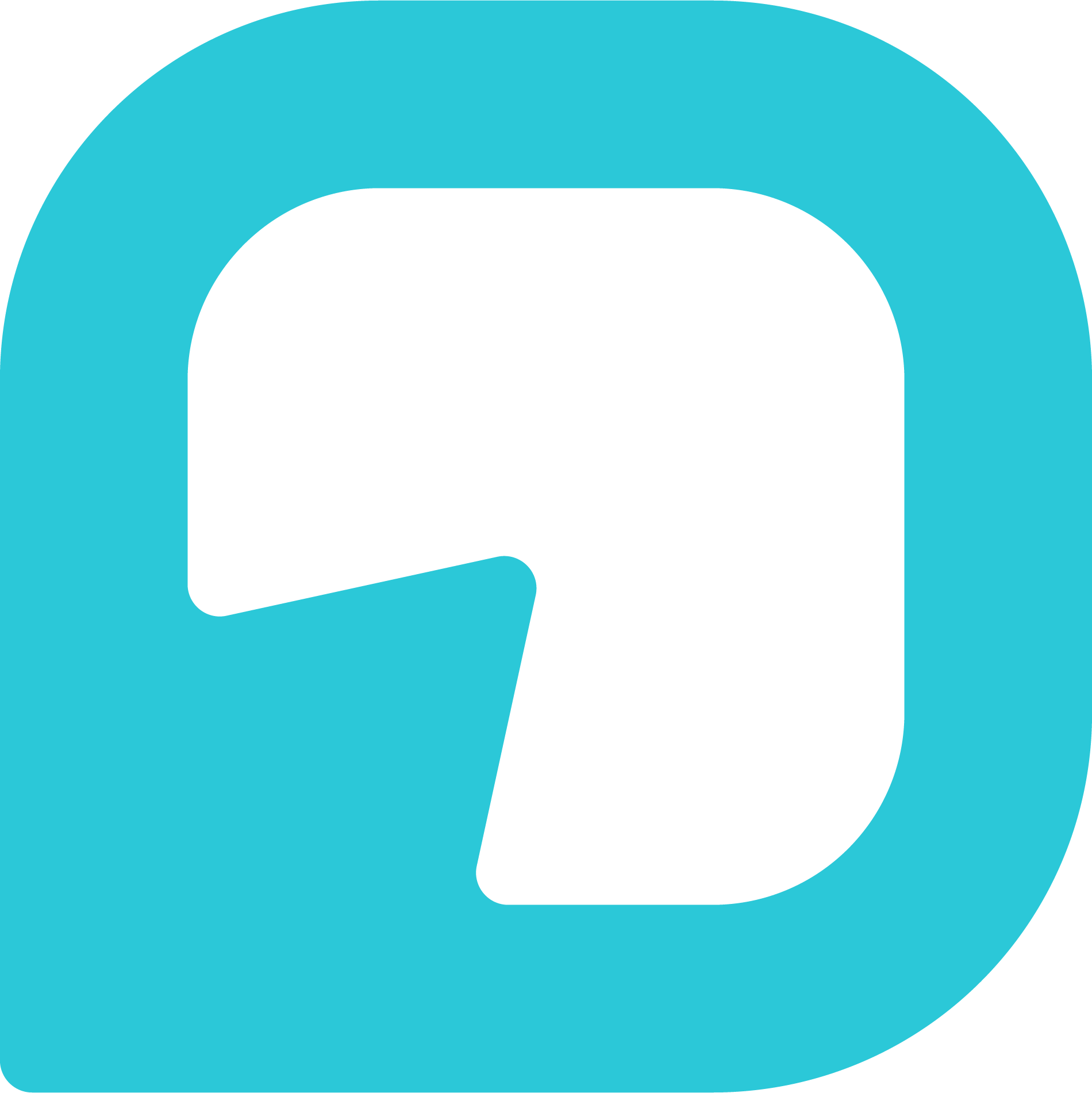 Categorize and segment with Topics and Definitions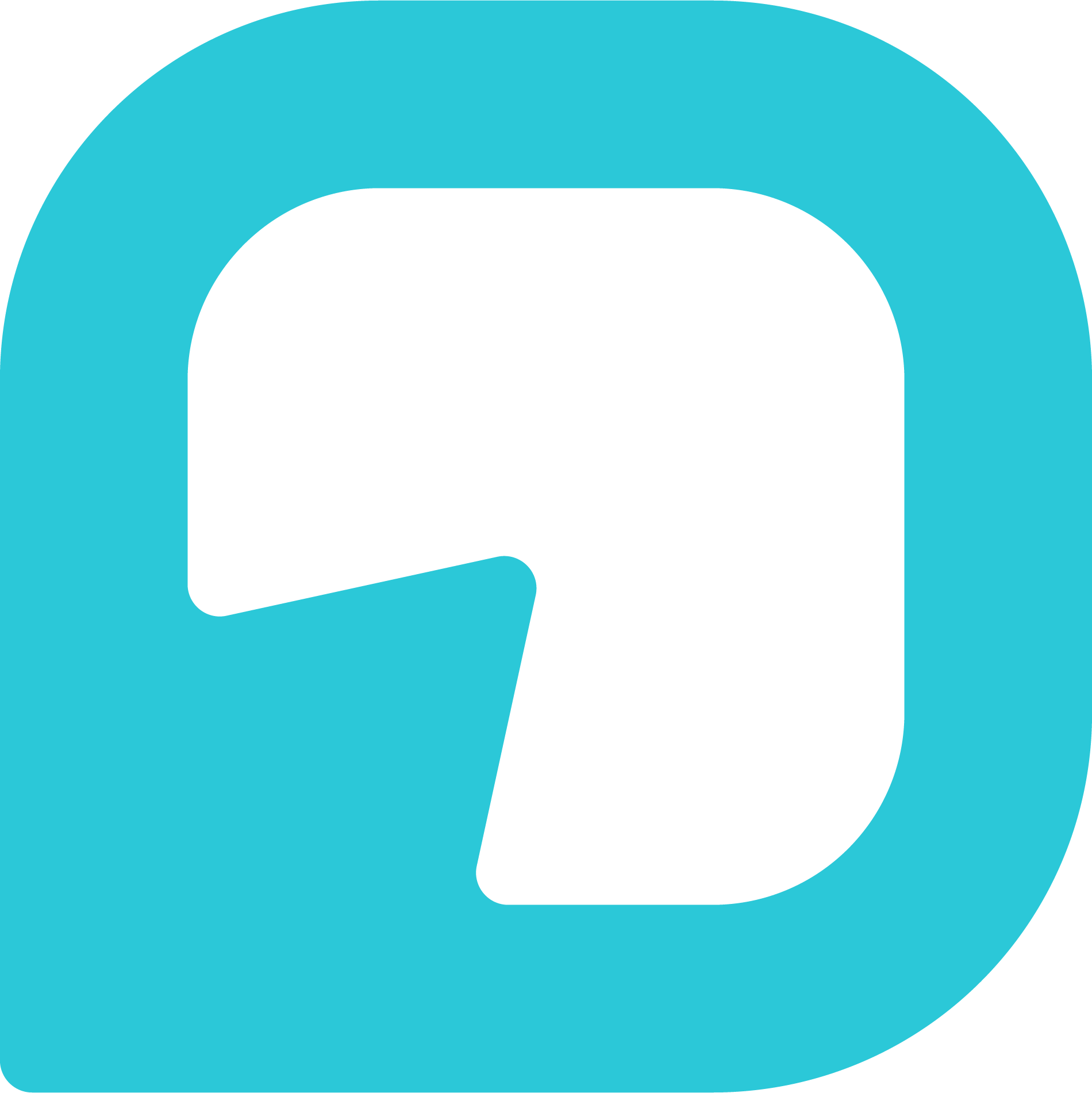 Understanding household and organization members
Dynamic Record Pages That Keep Content Relevant
When looking at a household, organization or individual, you'll see different on-screen navigation sections based on the Definitions assigned to that record, such as "Platinum Client" or "Critical Influencer". The options available in the Definition Actions menu, such as "Promote to Prospect", make the process of defining and redefining records straightforward and simple, and are dynamic as well, meaning you only see actions that it makes sense to take.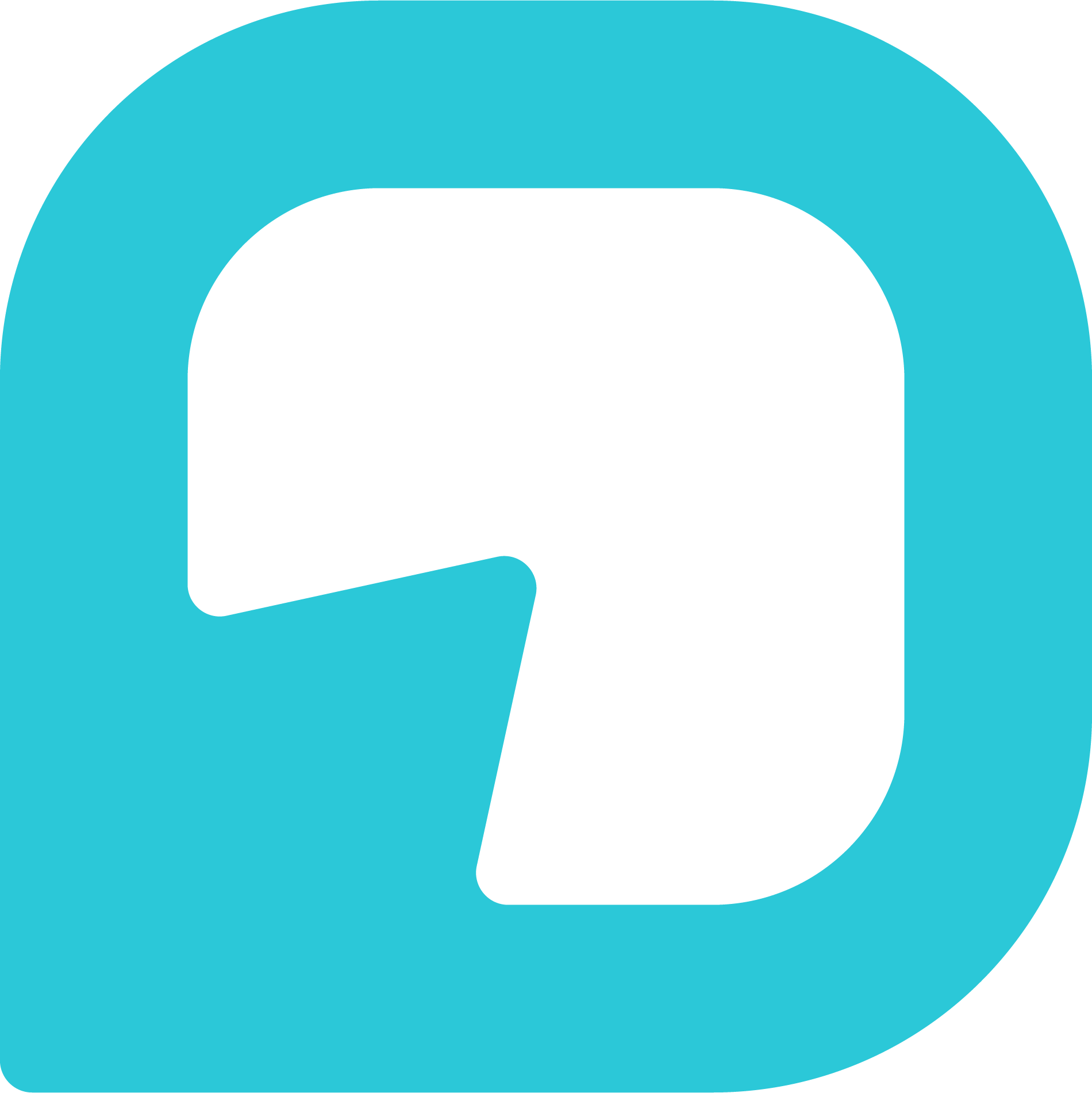 Managing households, organizations & individuals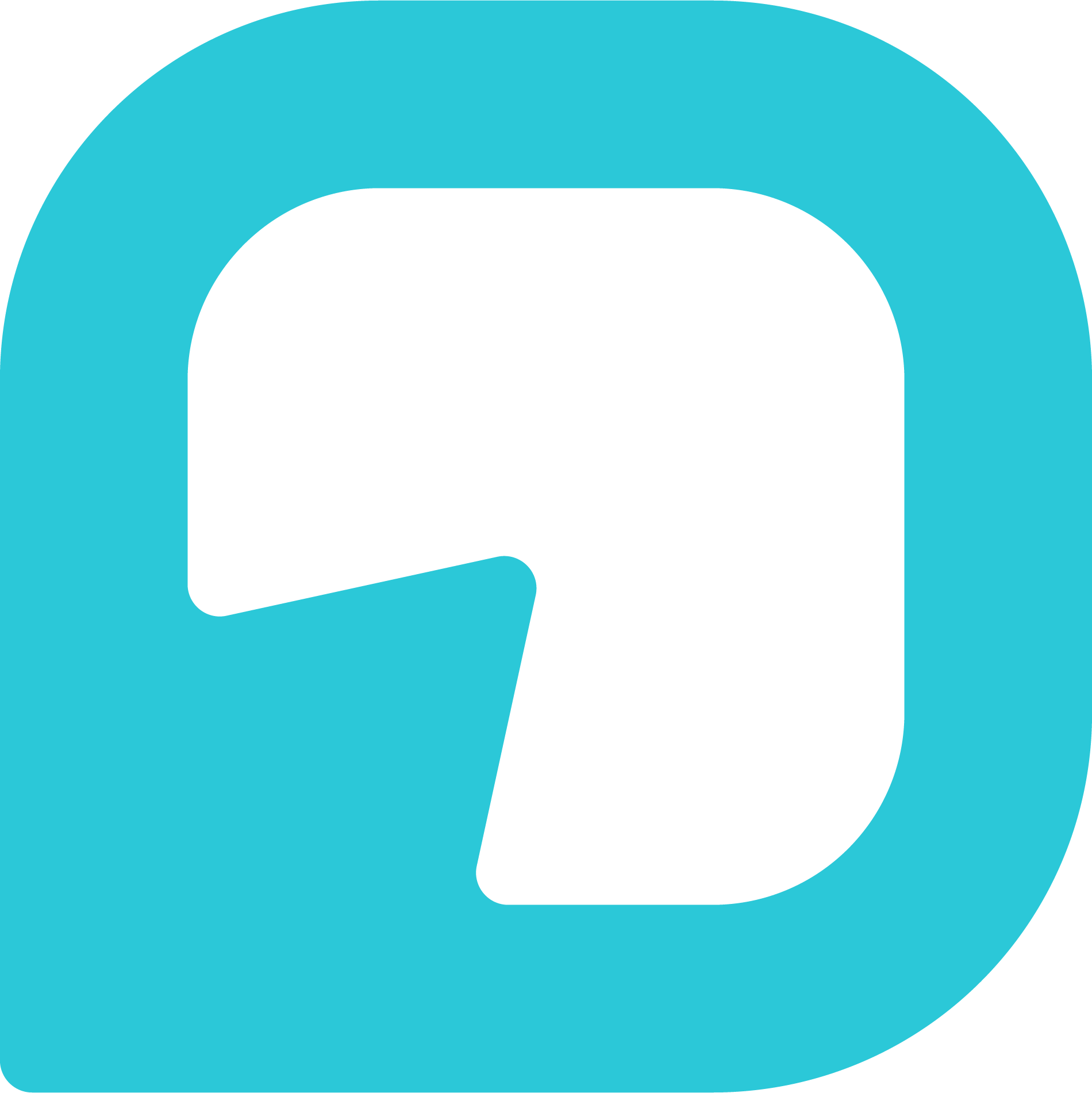 Manage your firm's changing relationships with Definition Actions
Other Features
Proactive duplicate management notifications tell you if the record you have open is similar to others in the system, making it easier than ever to fix redundancies in your data.

Help article: Merge Duplicate Accounts in Lightning Experience
Process Automation
Bring the Industry's Best Practices to Your Firm
Our workflow engine continues to provide the power and flexibility your firm needs to automate common processes, however, we now include a suite of predefined Process Types to help you get up and running faster. Inspired by industry standards such as the Schwab Workflow Library, these processes streamline collaboration and simplify compliance.
Activity Management
Contact Your Clients without Reaching for Your Inbox
Send emails directly from the record page of a household, organization or individual, including support for rich text and other content, email signatures, predefined templates with content dynamically merged in, and more. Emails can be routed through your firm's Office 365 or G Suite instance to guarantee deliverability and compliance.

Help article: Send Email from Salesforce

Trailhead unit: Send Email Through Salesforce
Other Features
A fully-featured Calendar is available across all our apps as a dedicated navigation item. Includes day, week, month and table views, sharing calendars with team members, viewing multiple calendars alongside each other, and more.

Help article: Calendar Views in Lightning Experience

Help article: Calendar Sharing in Lightning Experience
The Activity Timeline appears in the Activities section on household, organization and individual records, and displays related calls, events, emails and tasks in a timeline, including filters and collapsible sections for ease of navigation. Use the timeline to get a clear sense of someone's engagement history before contacting them, and quickly log your own activities once you're done using the activity publisher above it.
Analytics and Reporting
Use the report and dashboard builders to drag and drop your way to comprehensive business intelligence and analytics. Data can be summarised, visualized and consolidated into dashboards with a set of easy-to-use tools that empower team members to create their own solutions.

Trailhead module: Reports & Dashboards for Lightning Experience
Permission sets provide fine-tuned control over access to creating and modifying analytics, to ensure your reports and dashboards are closely managed.
Document Management
Notes let you capture rich, free-form content and can be related to as many records as you like, giving you the freedom to store and easily access important information. You can find all of your notes in one place, with a dedicated navigation item in each app.

Help section: Notes
Files can be added to any record and come with a host of features, including preview windows, version histories, sharing settings, public URLs and more. Connect your firm's external data sources, such as Box, G Suite and Office 365, and see those files alongside ones uploaded directly.

Help section: Files
Both notes and files are automatically linked to related households, organizations and individuals when they're added to any of these records: households and organization members, client entities, tasks, events, deals, services or processes.
Team Collaboration
The Chatter page provides a single location for all the feed-related activity going on in your firm, whether it's posts made on records you're involved with, or elsewhere in the firm.

Trailhead unit: Get Started with Chatter
Create groups of users and share posts, files, records and other content between each other. Keep your servicing team informed about each other's work, strategize about your latest marketing initiative and bring together all the knitting enthusiasts in your division - the possibilities are endless.

Trailhead unit: Become a Chatter Expert